Likes
Things that this user has liked on the site.
Wings of Sunfest
Trove Blog April 5, 2019
0
6
Hey everyone. We've teamed up with Trovesaurus to make a new home for your PC mod submissions. This is now the official spot for our dev team to pick mods that will be added to all versions of Trove down the road (previously this was done on the Trove Forums).
Contact Information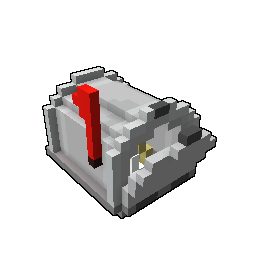 Mail
Follow
Report
Trove Forums:
SkyTheVirus
Twitter:
@AlinaMArtist
Discord ID:
SkyTheVirus#2650
Site Permissions
This user has permission to edit the following pages:
Site Stats
Likes Given: 504
---
Art Likes Received: 2,012
Mod Likes Received: 199
---
Giveaways Entered: 44
Giveaways Won: 3
Free Class Coin
Before you reach Mastery 20 by using SkyTheVirus's Refer-A-Friend Code
30
31803
30
25203
30
22766
30
19913
30
19768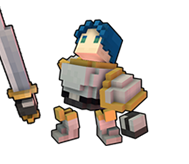 30
18244
30
18009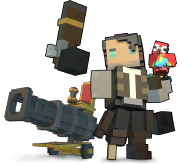 30
17773
30
17610
30
17588
30
17258
30
16910
30
15738
30
15563
26
15110
26
12733