About
---
Hello and welcome to my profile!
I am a boy aged 16 years, I like to translate the pages written in English, and translate them into my language, French.
I have already created a French language for the site, which is used for people who can not read English, or for people who learn French.
You can find my translation of the site here.
Free Class Coin
Before you reach Mastery 20 by using Doryan's Refer-A-Friend Code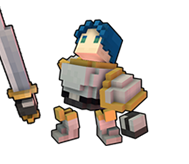 28
5091
9
523
6
448
6
446
3
378
3
351
1
236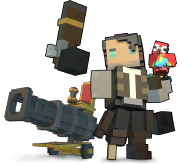 1
229
1
229
1
224