Idea Generator
Generate ideas for Art or Mods with a random selection of Biome, Class, Costume, Ally, Mount, Wings, Weapon, Face and Helm.
Generated Results
Shield Servitor
+
Tenaciously defends you from incoming attacks.
Stealth Saucer
+
Its supposed 'camouflage' just makes it all the more conspicuous.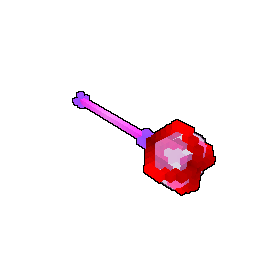 Love-Laced Counting Rod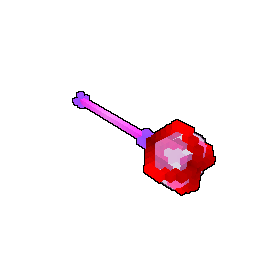 +
Forged by the Enchantress of Number, who formulated what would become the First Algorithm in the field of Mathemagic.
Mellow Marshian
+
Makes pools of stagnant water and damp foliage strangely appealing.
Slope Slider
+
Keep your mug snug and shielded from whipping winds.
Calendar
Art Contest
Others
Art Contest
Others