Trove Mod Loaders
To install mods in Trove you can do this manually, or use a Mod Loader application to help you.
Mod Loaders
All Mod Loaders at this time require Windows and .NET Framework.
TroveTools.NET
Created by Dazo
Manual Install
You can install mods manually, and we have guides for each platform to show you how.
Windows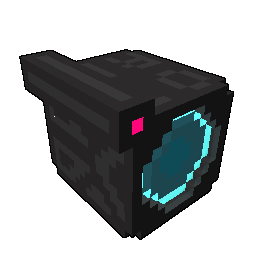 Dusty_Mustard
4 years ago
Mac
3 years ago