Status
Server Online
The last time we checked the Glyph launcher on PC, the server was online.
Last Changed: 3 days ago
Last Checked: 7 minutes ago
Forum Post
The latest server status post from the Trove Forums
Hey folks,
Update 1 - 11:45 AM PST (7:45 PM UTC) - Maintenance has been completed and the game is back online!
We're bringing all versions of Trove offline on Tuesday, November 13 at 8AM PST (4PM UTC) for a hotfix.
Click here to see the patch notes.
Downtime may last up to 4 hours but if we come online early, or need any additional time, we'll update this post.
Thanks very much!
Update:3 days ago
Scheduled Downtime
Calendar
Giveaways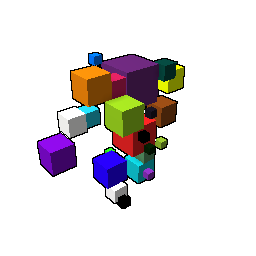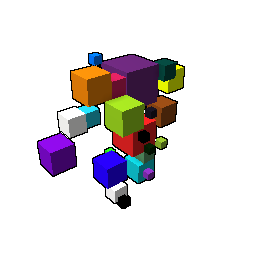 Art Contest
Art Contest