Huge November-Sales – until December 1, 2020!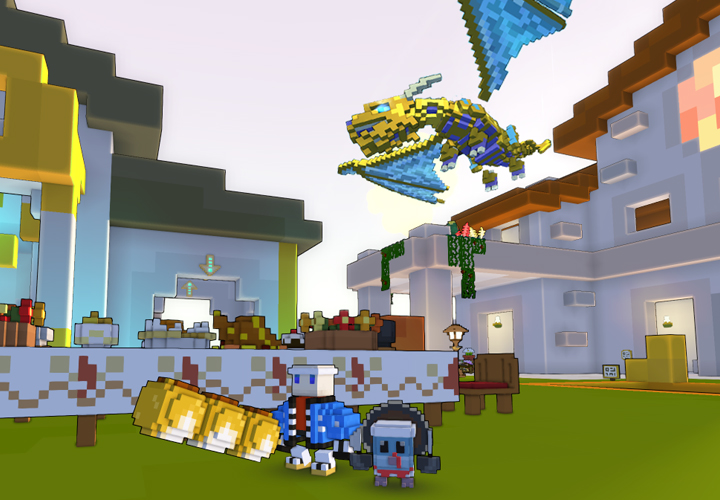 Get ready for our huge November-Sales!

There will be a lot of costumes and packs, all at reduced prices and only available for a limited time! Take the opportunity to dress warmer before the arrival of the cold weather and get your hands on the packs that you may not have had the opportunity to grab yet!

Our November-Sales will start on Tuesday, November 17, 2020 at 12:00 p.m. CET and end on Tuesday, December 1, 2020 at 12:00 p.m. CET!

You will be able to enjoy the following packs, for a limited time only:
Infinium Chef
Amperium Dragon Pack
Dragon Hoard Pack
And here are all the costumes with an exceptional reduction of 34%:
Dub-O-Mancer (Chloromancer)
Red Storm (Lunar Lancer)
Comic Hero (Boomeranger)
Shadow's Shroud (Shadow Hunter)
Ice Cold (Fae Trickster)
Bee Trickster (Fae Trickster)
Guardian Angel (Fae Trickster)
Night Owl (Fae Trickster)
Dreamolyte (Dracolyte)
Uberman (Gunslinger)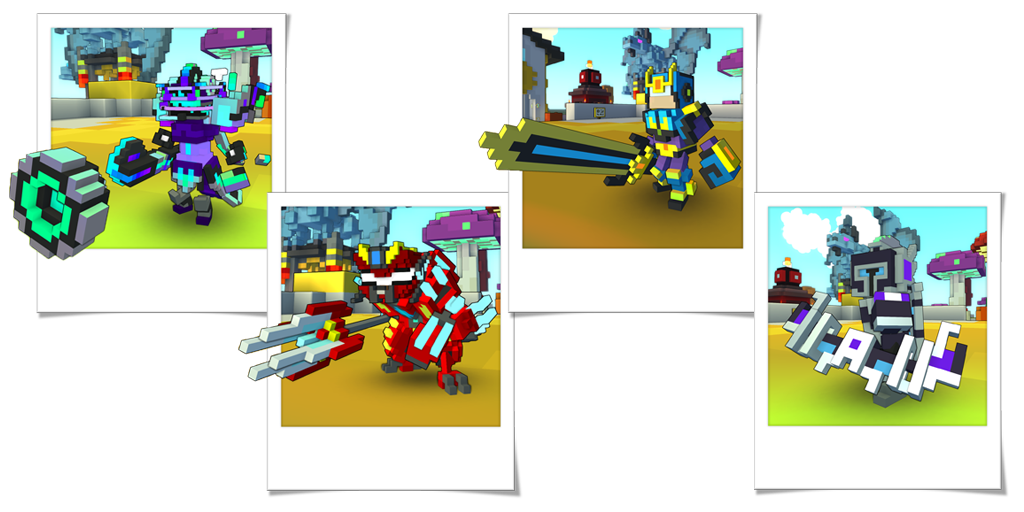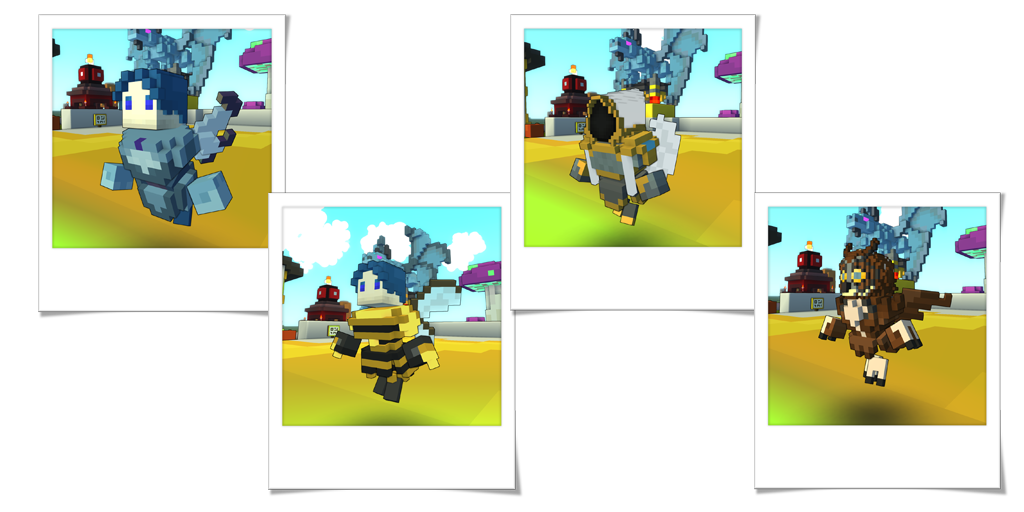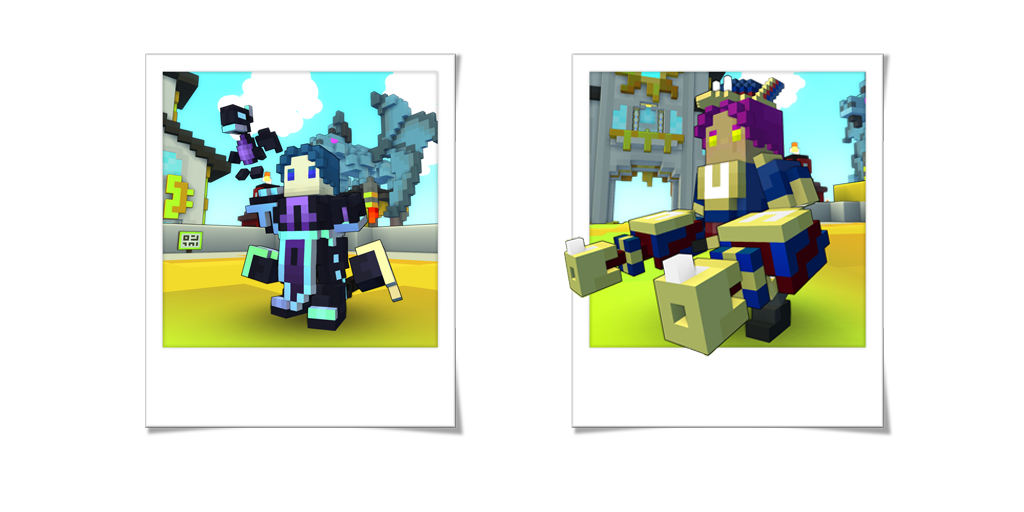 Don't wait for too long to take advantage of it!

Have fun in Trove and stay safe!

Best regards,
The Trove team!
Comments and Likes
Comments

0
Likes

0
You must be logged in to add a comment.
No comments or likes yet!