Contest – Prepare Your Pens, Dear Trovian Writers
July 9, 2020 by
Trove Blog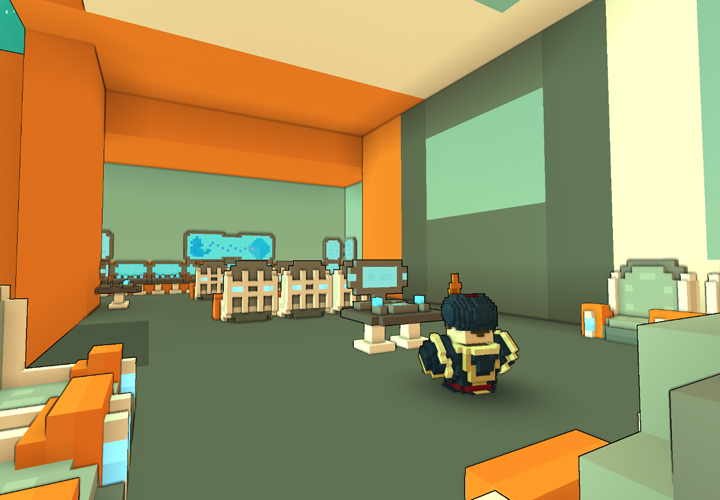 Let's start this event with a little short story. Have you heard of the beginning of the Delve dives?
Here is a small extract from our history book: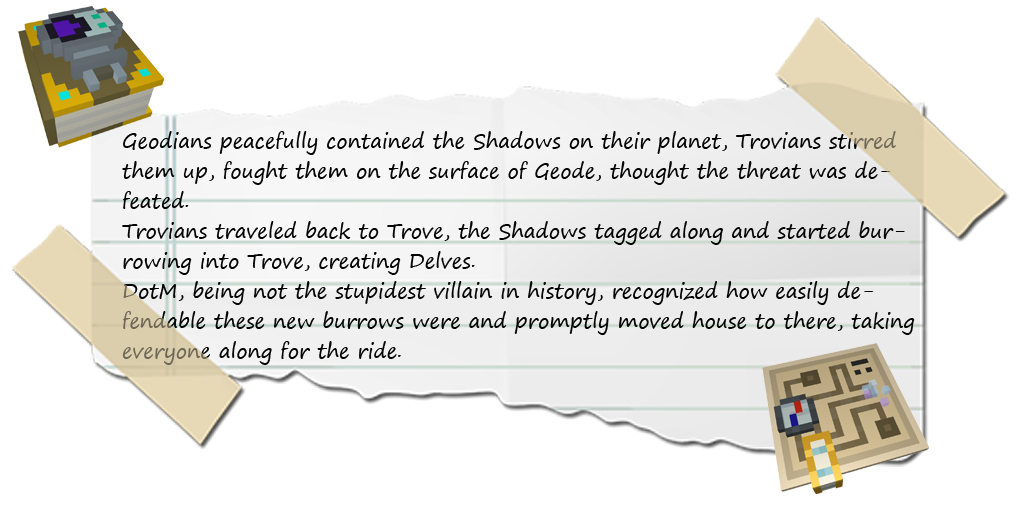 Now it's your turn to tell us your story!
Perhaps you can tell us the story of your character going into Delves? How was the experience of the first dive into the dungeons below? How did you feel? How were your during the first monster encounters that lurk below in Delves? How deep did you make it and did you survive?
Immerse yourself in your character and write us a short story that tells your character (role play) how your first dive with your friends went in Delves!
Let your writing spirit run free and write a short story that contains at least 300 words! You can illustrate them with pictures at any time, which of course is not a requirement!
Post your story * to this thread by August 20, 2020 at 11:59 p.m. CEST. Our CM team will decide the 3 best stories *, which will then win 1 Splendid Summer Pack! Please note that your story * must contain at least 300 words and don't forget to include your character's name, platform and region in your post!
Conditions of participation:
The general rules apply to this event.
You can only participate once per forum account and player *.
Your character name, the associated platform and region, together with the history * of your character during their first dive into delves, must be given in the participation post.
The story * must be at least 300 words and additional images are not required.
The deadline for general participation in the event is August 20, 2020 at 11:59 p.m. CEST.
The decisions of the team members are final.
It's time to unpack your pen and tell us the story of your first dive into Delves!
Have fun,
your Trove team!
* By participating in the competition, you allow gamigo to reproduce and publish your story on any platform and the right to use it ad perpetuum without restriction. In return, you can use all the resources of the game Trove and its components to create your story.
Comments and Likes
Comments

0
Likes

1
You must be logged in to add a comment.