Celebrate Sunfest Until July 21!
July 7, 2020 (updated 4 months ago) by
Trove Blog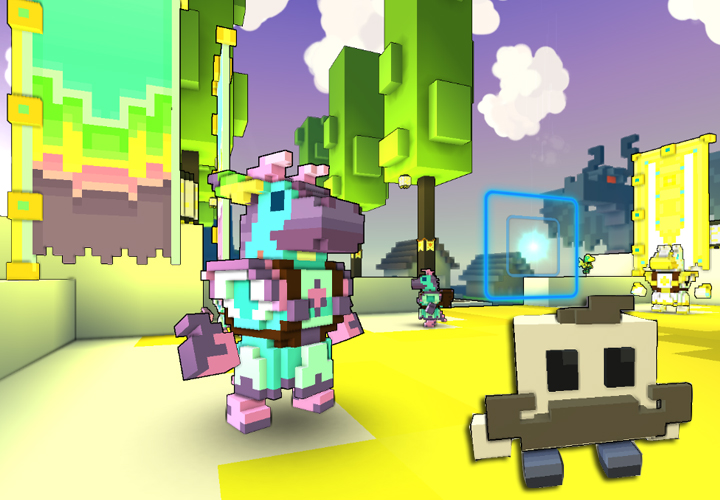 Are you ready for one of Trove's biggest events of the year?
Come celebrate and throw a big bash together in Trove's Sunfest summer event. This party is not only special for the summer, but also because of Trove's 5th birthday!
Join the fight against the invasion of shadow pinatas across the world and choose your allegiance wisely between one of three Houses: Tysorion, Panatea, or Carys. Defeat dastardly Sunfest Invaders to obtain special house coins and exchange them for wonderful rewards!
Qubesly needs your help throwing a beautiful bonfire for the sun goddess, and don't let the shadowy intruders steal the fun.
Be on the lookout for even more surprises as the rare Moontouched Menace reveals itself from the dark. Defeat and complete daily adventures to receive even more rewards!
You think that's all? Not even close!
This year's celebration of Sunfest 2020 has also left something special in our shop.
See more below about the special packs for each House:
Sunfest Spirit Pack – House Carys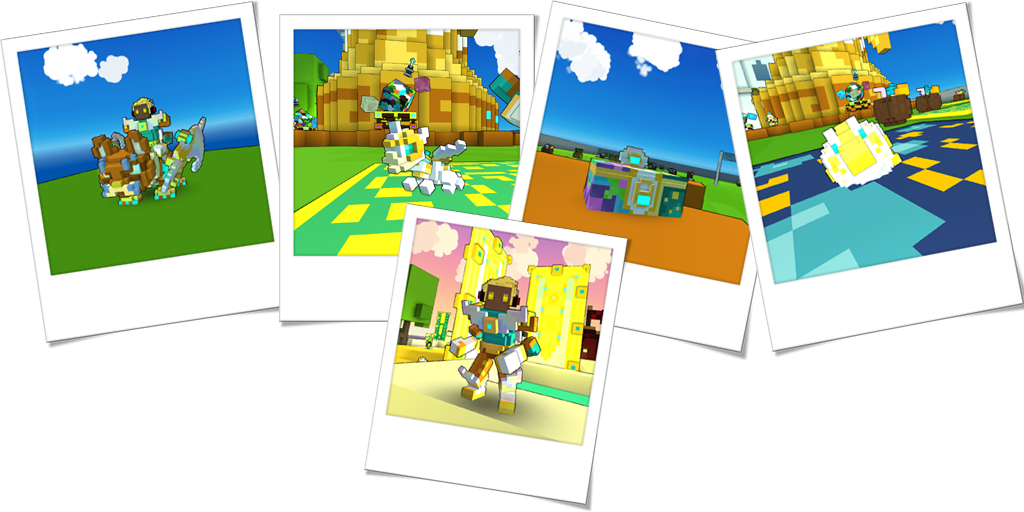 Furballous, Kitty Guardian of the Vale (Mount)
Golden Vale Dragon Pup (Ally)
Diminutive Donation Station (Ally)
Carysian Roly-Poly Pal (Ally)
Golden Vale Guardian (Costume)
Sunfest Spirit Pack – House Tysorion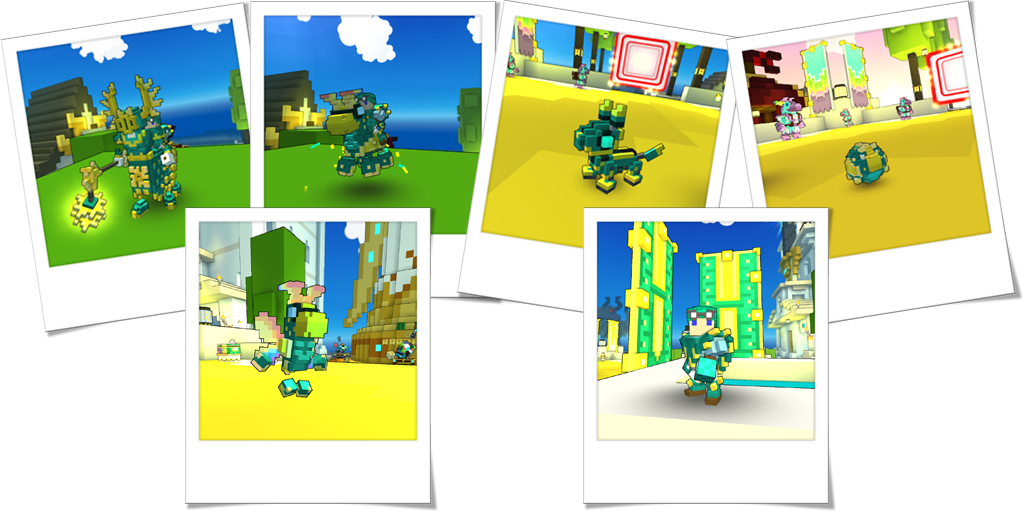 Sun-taur, Banner-holder of the Tysorion Front (Mount)
Hyped-Up Piñata (Mount)
Tysorion Pup (Ally)
Tysorion Roly-Poly Pal (Ally)
Pint-Sized Hyper Pin (Ally)
Tysorion Shadow Hunter (Costume)
Sunfest Spirit Pack – House Panatea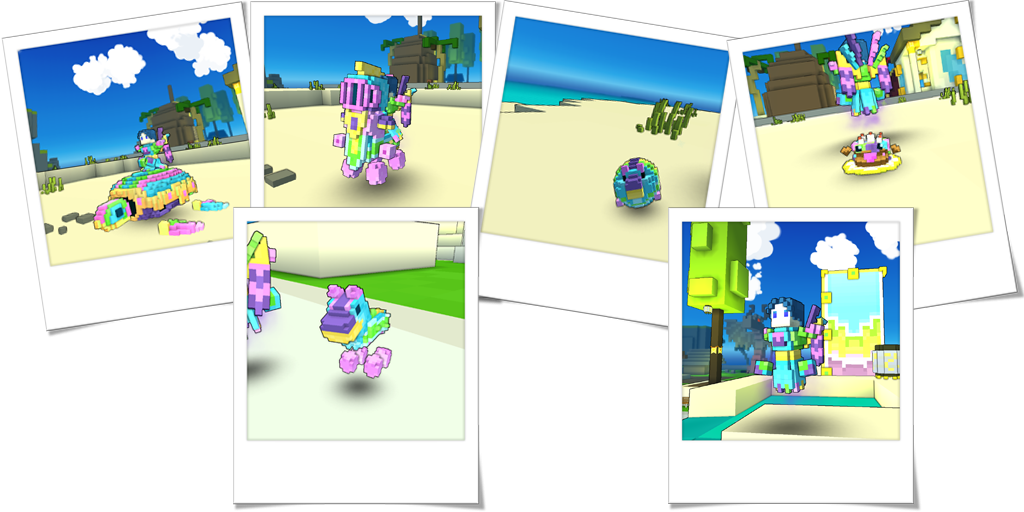 Perry, the Panatean Defender (Mount)
Piñatataur (Mount)
Panatean Roly-Poly Pal (Ally)
Celebratory Cake (Ally)
Party Pup (Ally)
Panatean Sage (Costume)
Sunfest will start from July 7, 2020 at 4:00am PST / 13:00 CEST until July 21, 2020 at 4:00am PST / 13:00 CEST!
Do you want to learn more about how Sunfest works? Check out the FAQ >>>here<<<
Take full advantage during the summer time and celebrate Trove's birthday through Sunfest 2020!
Have fun at the biggest party bash of the year!
Here's to another year!
The Trove Team
Comments and Likes
Comments

0
Likes

3
You must be logged in to add a comment.
PARKYANA
liked this!
3mo
roboman666xo
liked this!
3mo
Thijminecraft02
liked this!
3mo