Blocked In Bonus – PTS Opens and More News This March!
March 23, 2020 by
Trove Blog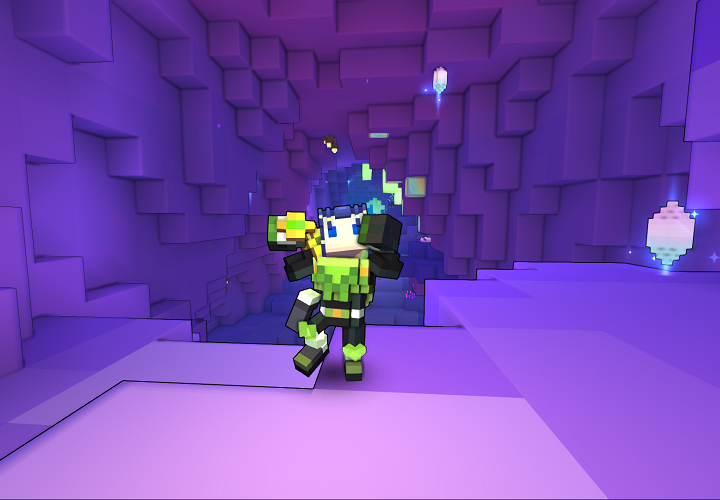 Trovians, we're feeling lucky and hope you do, too! We're lucky enough to spread some extra loot this month and special bonuses for you all.
Blocked In Bonus Until April 7:
Increased drop rates of Mount Talismans
Increased drop rates of Dragon Fragments
Double the companion eggs drops in caves
As our St. Qubeslick event is coming to a close on March 24th, we're going to keep the party going with extra special daily rewards! Play today to claim 2 Empowered Gem Boxes and find out what amazing new rewards are coming each day until April 2nd.
That's not all we're dropping this month; PTS is now open on PC! You've been Into the Deep, but it's time to DELVE deeper! The upcoming "delves" update is loaded with new content we can't wait to show you. Prepare to experience new rewards through challenging delves (up to 8 players), discover Tomb Raiser class changes, and check out lots of quality of life changes. Share your feedback and see the PTS patch notes here.
Tomb Raiser Class Changes on PTS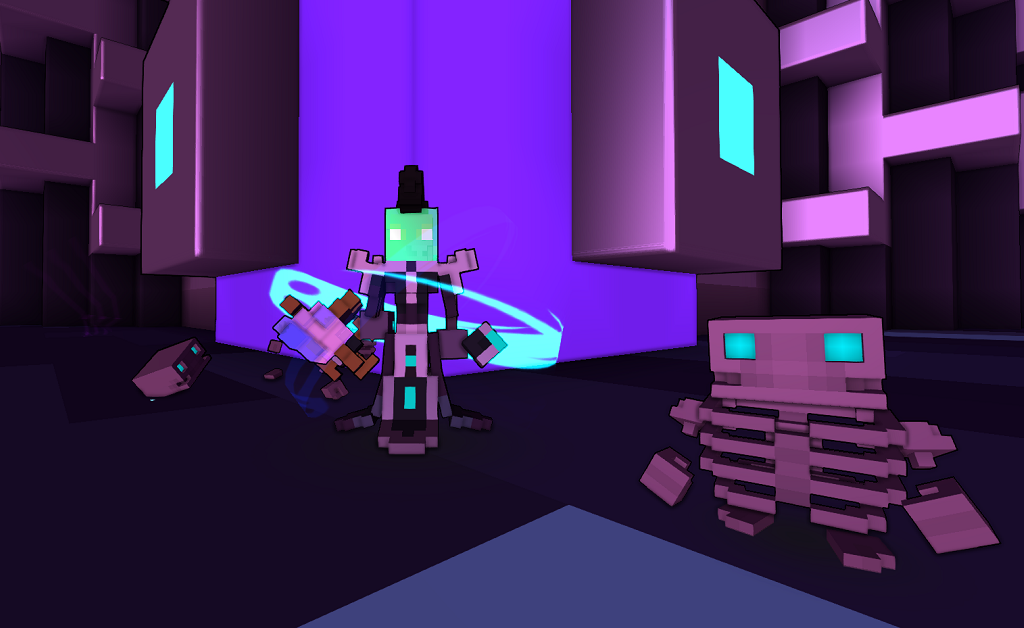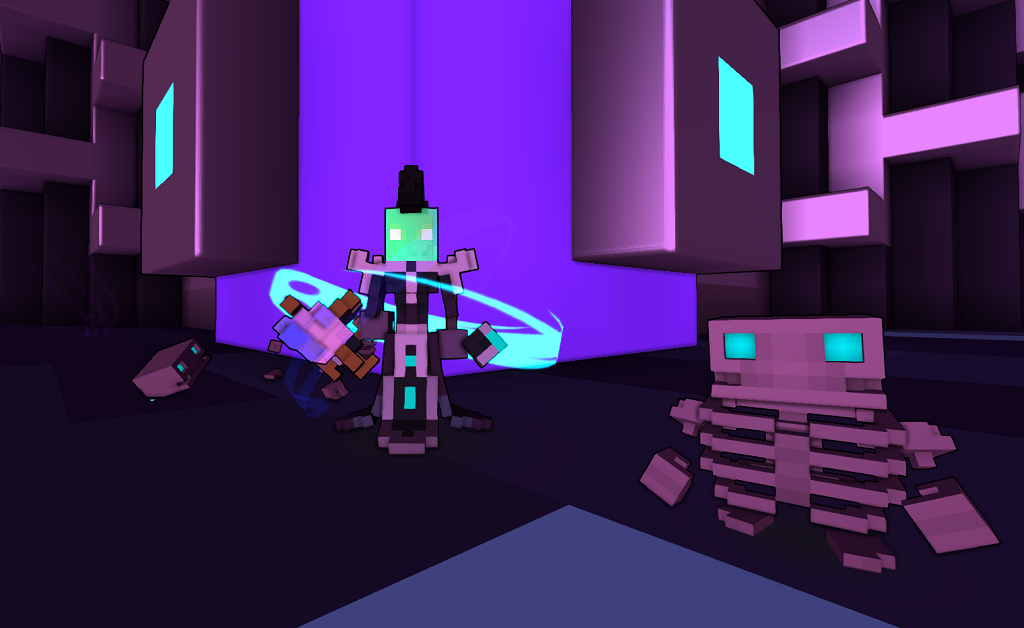 For Mac players, we do have some unfortunate news however as there have been ongoing developmental challenges with the Mac OSX Catalina and Trove. Due to these complications, we are no longer able to support future versions of Trove on Mac, but keep in mind your account data, purchases, and progress will still remain on the account. You can learn more about our Mac support announcement here and additionally older versions of Mac OS may still work.
Since many of us have more time for Trove at home now, we're sending good drops and good vibes out through Trove. Remember to stay safe, keep clean, and take breaks as needed!
Comments and Likes
Comments

0
Likes

1
You must be logged in to add a comment.