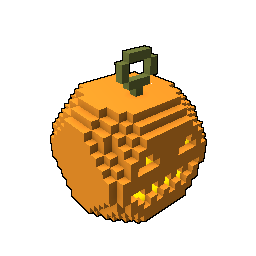 Shadow's Eve 2019- Mod Challenge Highlights
Mod or Treat! Trovesaurus would like to thank all participants for their participation in this year's Shadow's Eve Mod Challenge.
We've picked 3 scary highlights for their scare factor
Totally imagining the fire trails in the sky when this scary centaur flies by... What? Centaurs fly! What? Well, they Should!
---
O.M.G. It brings its flying pumpkin basket to go trick or treating! It's Super effective!
---
Pumpkin growing on-demand is just one of the nicest things one could wish for during Shadow's Eve!
---
All participating Mods: