An odd shadowhunter build that probably isn't good but kind of works
---
Gear
Obviously you want some crystal gear. So that's what we're gonna get.
Grab a crystal bow with these stats
Physical Damage
Light
Critical Damage
Critical Hit
Movement Speed
The face
Maximum Health
Light
Critical Damage
Physical Damage
Movement Speed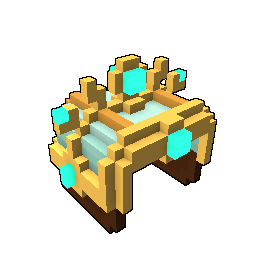 And finally, the hat
Maximum Health
Light
Movement Speed
Jump
Critical Damage
The Ring
Physical Damage
Magic Find / Jump (Pick the one you like the most)
---
Equipables
If you want to go for absolute damage, take the Vial of Minion Multiplication
The Valorous Vial is better if you wanna be a bit more secure with staying alive.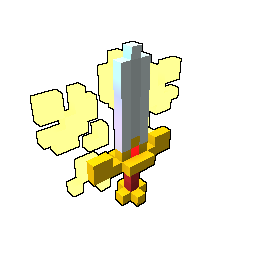 The Martial Emblem is essential for the shadow hunter, nothing can replace it.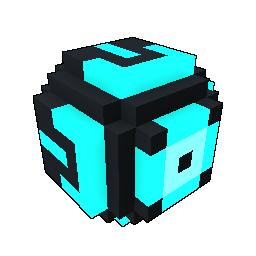 The Beamer Emblem works amazingly with the the Vial of Minion Multiplication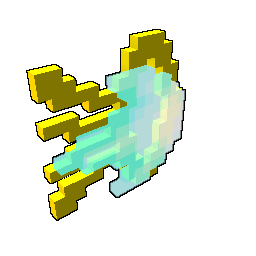 The Surestrike Emblem can work too as it will give you close to, if not 100% crit chance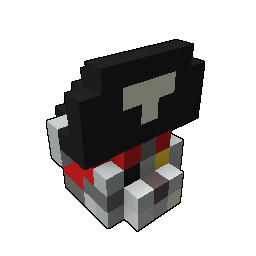 For an ally, I've found that I really like the Purr-ate Captain's constant healing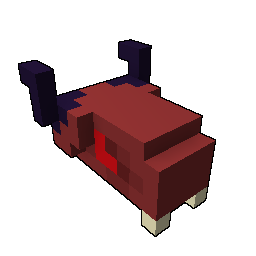 But then of course, the Rapt Berserker is go-to if you want to max your damage.
---
For gems, I won't go too in-depth since this is all up to you and what you like.
Shadow Blitz - Essential gem for the shadow hunter. Nothing can replace it.
Volatile Velocity - Makes your arrows faster, what else do you need to know?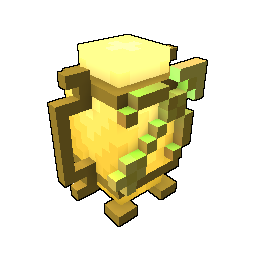 Pyrodisc - Feels very satisfying to use, and gives you some AoE damage.
Vampirian Vanquisher - Super useful, can't think of anything to replace it.
For the gem stats, Critical Damage is a must. Replace any gem that doesn't have crit damage as a stat.
---
Subclasses

Knight - Gives you some extra flasks, quite useful for staying alive.

Gunslinger - Take this if you want to deal as much damage as possible.

Fae Trickster - I mainly use this for speed, but gives you some AoE damage too.
---
Summary
This is the build I use for the Shadow hunter. It's not the best, but I like using it.
Thank you for reading!
- Spaxter
Comments and Likes
Comments

0
Likes

1
You must be logged in to add a comment.