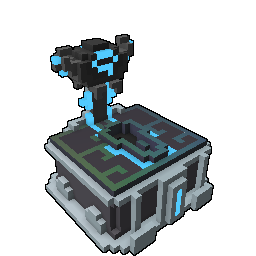 Shadow Tower Souls and Caches Compensation
Source: http://forums.trovegame.com/showthread.php?132825-Shadow-Tower-Souls-amp-Caches-Compensation
April 5, 2018 by Trove Forums
1,545
6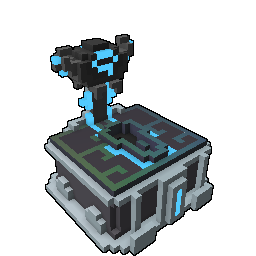 Greetings, folks! On Monday, April 2, 2018 we ran into a few bugs that were very frustrating. The bonus day for Shadow Towers wasn't properly applied to Caches and Souls, plus there was general instability that added to these problems.
Now that those issues are resolved we wanted to get players who ran into these issues compensated for their trouble. We'll be granting these items directly to players in the hours ahead. The items should be added in the next couple days but please allow us until early next week to be sure we reached everyone.

Everyone who logged into Trove on any platform between resets on Monday will receive the following:

Patrons:
3 day Patron Pass
3 Empowered Gem Boxes
30 Titan Souls
10 Lunar Souls

Non-Patrons:
3 Empowered Gem Boxes
10 Titan Souls
2 Lunar Souls
Comments
Contribute to the discussion or help improve an article by leaving a comment below.
Add Comment
You must be logged in to add a comment.