Evilfest (Community Draws) Winners
January 30, 2018 |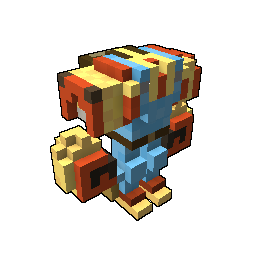 Evilagician |
657
Thanks everyone for the participation in evilfest drawings. Picking the highlights was very hard because you like draw way better than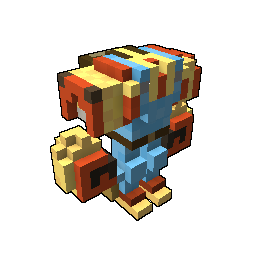 Evilagician.
Highlights (get 2 tokens)
Comment: I've adopted the wood man from the start. Making the one-with-the-earthraiser really was good times :-D.
Comments: Zpplins, Dott tentacle, and the pirate revenant. Really liked the scene in this one. (also reminded me of the pirate rev I once made)

Comment: The skullslinger is still one of my favorite and evil mods, really liked the drawing <3

Comment: My evil heart would only wish for a collection like that.... and #02 and #03 and #04 (hint).

Bonus Highlights (also get an extra token)
Comment: Trove Pandas are cool, especially the nerdy one. And it is behaving very nerdy.
Comment: Well, who doesn't like a burning candy barb? :D

Complete Gallery
Comments
Contribute to the discussion or help improve an article by leaving a comment below.
Add Comment
You must be logged in to add a comment.