This Week in Trove – Double Fishing Speed, Gem Forging Preview, & more!
August 2, 2017 |
Etaew |
982
This week in Trove we continue down the yellow block road toward the impending Eclipse! Grab your rubiest slippers and watch out for falling houses because you're not in Kansas anymore (unless you live in Kansas, in which case nothing has changed and you are still indeed in Kansas).

The August Daily Login Token is Pirifario. Collect 9 Pirifario Tokens and you can craft the Techno Tortoise at the Radiant Dayspring crafting bench.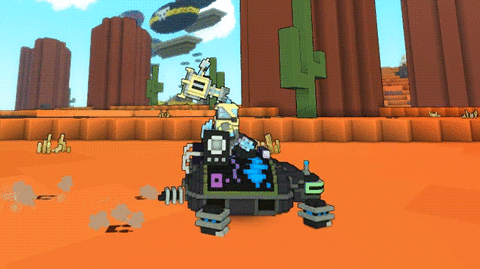 Save up 18 Pirifario Tokens and you'll be able to trade them for the Hungry Hydrakken Hatchling ally .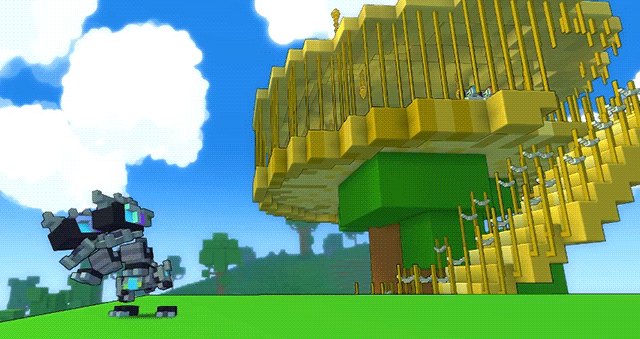 Catch fish twice as fast until August 8! Reel them in with a quickness – there's no trout about it!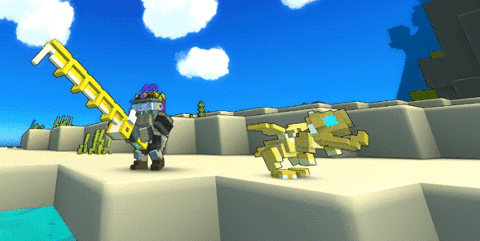 Our livestream this week will show off the Gem Forging system coming to Trove with Eclipse. If you can't make the show live the replay will be available later so you can still learn all about it.
The top Chaos Chest loot this week is a magical set of wings, the Wings of Wizardry.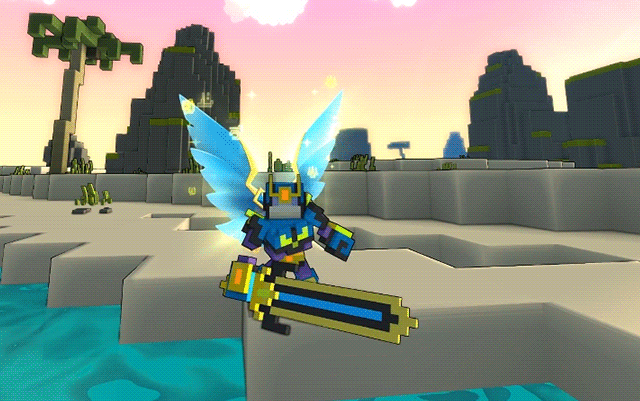 It's a big week and the Eclipse is fast approaching! Are you prepared for the rising darkness?
Discuss this week in Trove here on our forums.
This article was automatically generated from official news posts, it may be expanded later.
Source: http://www.trionworlds.com/trove/2017/08/02/this-week-in-trove-double-fishing-speed-gem-forging-preview-more/
Related Pages
Comments
Contribute to the discussion or help improve an article by leaving a comment below.
Add Comment
You must be logged in to add a comment.