Megalithic Art Contest - Results
August 2, 2017 |
Etaew |
670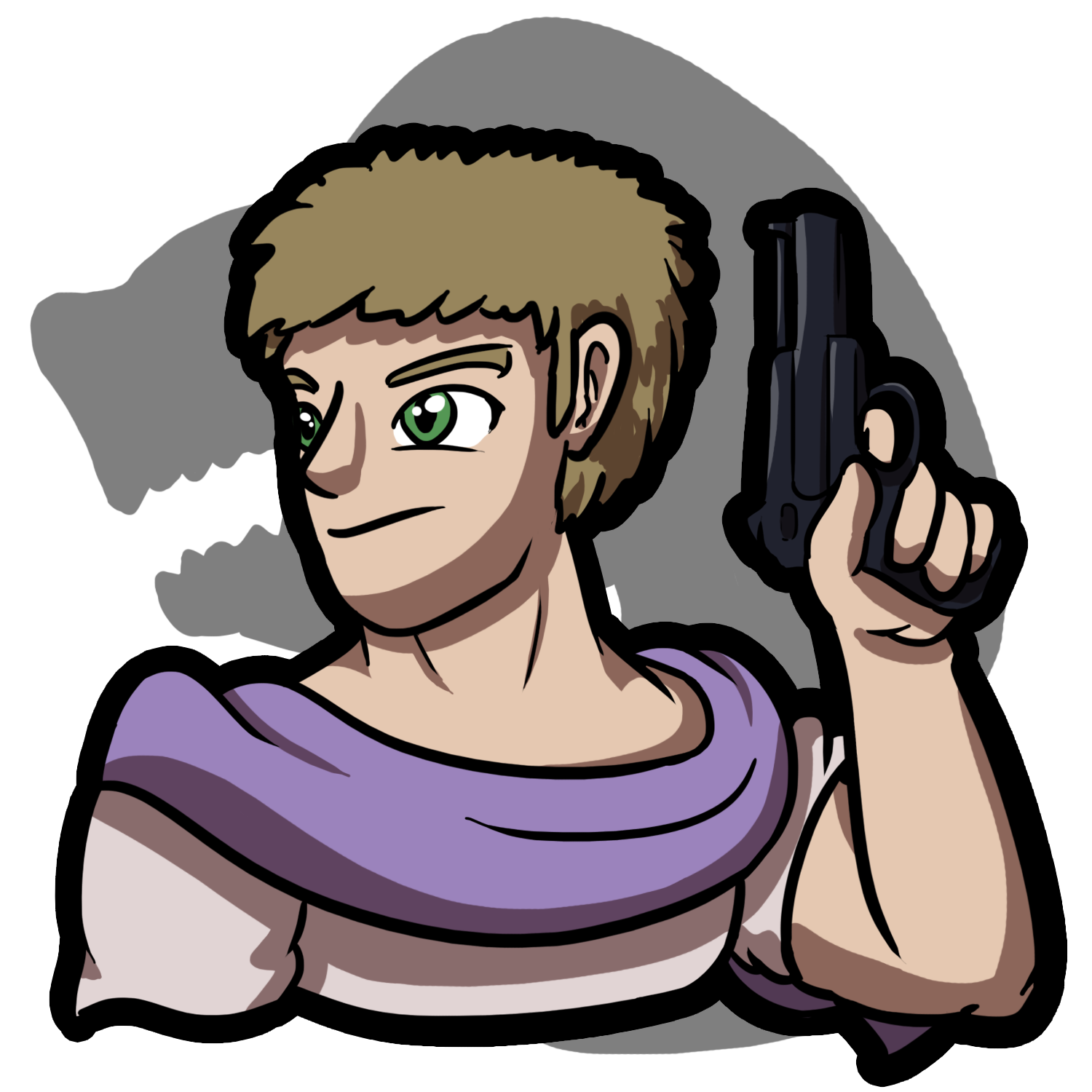 Thanks to everyone who took part in our Megalithic Art Contest, here are the results courtesy of
SkyTheVirus.
Unfortunately we weren't able to negotiate a new set of rewards in time for this contest results.
Major Winners
Receive 3x Reward Tokens.
Dino Tamer
Happy Dino Rider
Snugglesaurs
[clear]
Jurassic Guide
Under the Mega Sky
[clear]
Minor Winners
Receive 2x Reward Tokens.
Best Buds!
Megalithic Art Contest
Delicious's Angry Sageosaurus (Removed)
[clear]
The Magical Tree
Shake Off The Rexie
Postcard Jurassic Jungle
[clear]
Saurian Trog Chief Artwork
dino yeah
[clear]
Runners Up
Receive 1x Reward Token
Dinotamer Raptor
diamond tamer
[clear]
Dino Tamer :3
Arguement
No Tamer Needed!
[clear]
Trying to tame new friend
A Dino Tamer's Finest Steed
Megalithic Logo
[clear]
DinoTamer for life!
First Meet
Dino Tamer
[clear]
PRAY FOR DINOS
Lost In the Woods
MEGA crash biome :)
[clear]
Dragons of the past
Megalithic art contest
The scene of the Dino painting.
[clear]
Unnamed Art
[clear]
Related Pages
Comments
Contribute to the discussion or help improve an article by leaving a comment below.
Add Comment
You must be logged in to add a comment.