Happy World Chocolate Day, Trovians!
Dracocolatl, the Mellower is a chocolate-covered colossus that can be found tucked away in a secret, sugary sanctuary or roaming the Candorian landscape. This is the perfect time to collect this gorgeous legendary dragon!

Take Dracocolatl down to earn Candorian Dragon Egg Fragments. Once you've collected all the candied components you need, take them to the Dragon Crucible in the Hub to unlock your very own Dracocolatl, the Mellower!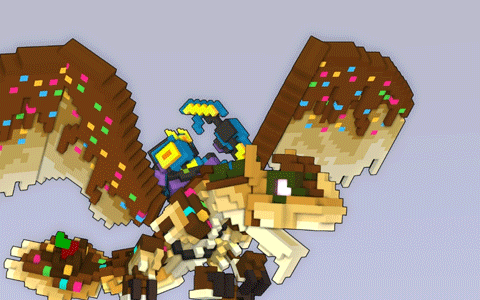 It's not going to be easy! Get ready to be kicked right in the sweet tooth, repeatedly. Chocolate dragons take no prisoners and show no mercy!
With higher risk comes greater reward – the Uber-difficult versions of Dracocolatl are much tougher to take down, but drop more fragments when defeated.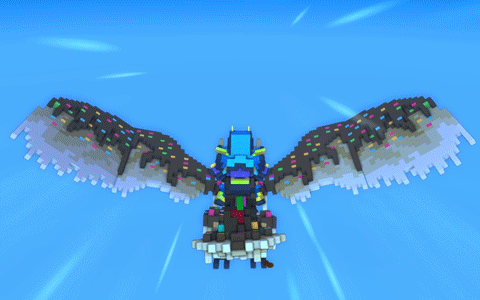 Soar through the sky atop this tantalizing titan and be the toast of #WorldChocolateDay!
This article was automatically generated from official news posts, it may be expanded later.
Source: http://www.trionworlds.com/trove/2017/07/07/celebrate-world-chocolate-day-with-dracocolatl/
Related Pages
Comments
Contribute to the discussion or help improve an article by leaving a comment below.
Add Comment
You must be logged in to add a comment.