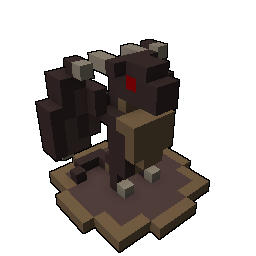 Mod Collaboration Spotlight July 3, 2017
Posted July 3, 2017 by
SkyTheVirus and viewed 768 times.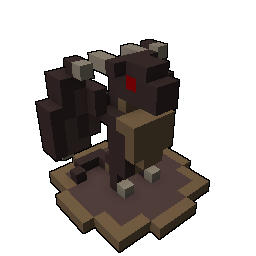 When great modders come together, they create magnificent things for the community to play with. Check out what's been going on in the modders community.
Here are some mod collaborations that were just released to the public
The Dracolegion
http://forums.trovegame.com/showthread.php?124967-Collab-The-Dracolegion
Hosted by
Jusiv
Collaborators
Mods
There is also one more costume there which isn't available on Trovesaurus: Selene's Servant, made by
Cicasajt.
Panda Collab
http://forums.trovegame.com/showthread.php?124952-Mounts-Panda-Collab
Hosted by
Evilagician
Collaborator
Mods
Related Pages
Comments
Contribute to the discussion or help improve an article by leaving a comment below.
Add Comment
You must be logged in to add a comment.