Chloromancer Art Contest - Results
May 10, 2017 |
Etaew |
1,143
Thanks for taking part in our monthly community class art contest, this month you were tasked with drawing the Chloromancer class. We've checked the submissions and are ready to present the results.
Article Image created by SkyTheVirus for this event on behalf of Trovesaurus.
First Place
Chosen by Trovesaurus, receives 3x Reward Tokens.
Second Place
Chosen by Trovesaurus, receives 2x Reward Tokens.
Runners Up
Chosen at random, receives 1x Reward Token.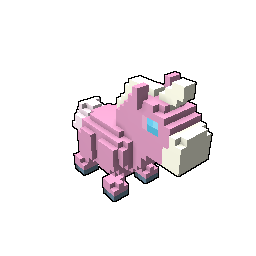 snakofb829,
Nervash24,
monkDwiu,
CecilTeach,
itupiguarani,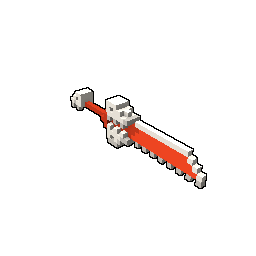 Red_Herring,
xXMRNARWHALEXx,
Subj,
Sayrim,
Eletromix,
winflag,
UltimateToonLink, milupower,
Keshavi,
UziEl,
seowol,
Bound2,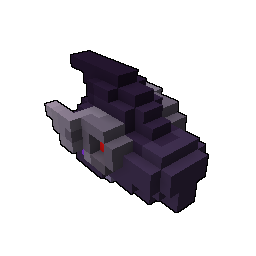 Jinium,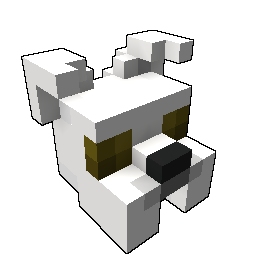 TheShoelaceless
Related Pages
Comments
Contribute to the discussion or help improve an article by leaving a comment below.
Add Comment
You must be logged in to add a comment.