News
Latest Trove and Trovesaurus news
Introducing the Jump Starter Pack! This unbelievable pack gives $40 worth of goodies for just $4.99 USD!

The past two weeks we hosted another building contest, this time the topic is creating your own Geodian home. Thanks to builders who created these awesome builds.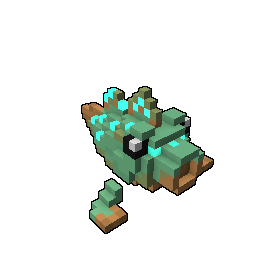 Thank you to our artists for taking part in our contest to draw the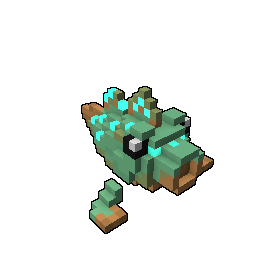 Magical Mudskipper for Trove Lead Engineer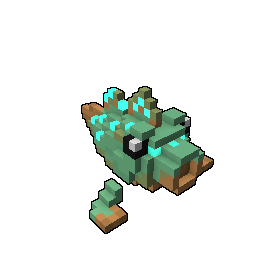 Srayer. We have the results ready for you.
Will this be the greatest livestream in history? Not with that attitude. We hope you'll join us anyway, for new info on the upcoming Crystal Gear, and a look at what awaits on the surface of Geode! Plus, we'll show off some fantastic player-created art, answer your questions from the forums and live chat, and as always we'll have our famous giveaways!

Trovesaurus Development Diary - June / July / August / September
#Site
,
Sage would like to present a list of changes made to the Trovesaurus site since June, he wants to say sorry that has has been too lazy to post them monthly.
We asked James (Kytsu) for his opinion on the spaghetti allies. Here are his highlights on the modding challenge. Thank you all for participating in this modding challenge. We might do some more quickies in the future!
This is our second to last biome contest, this month we are looking at Jurassic Jungle biome. Even though you may include the Dino Tamer if you wish, please have the focus on the biome itself. Submit fan art for a chance at Reward Tokens to spend on Trove goodies.