News
Latest Trove news
---
---
Showing results 0 to 10 of 82 Next
Thanks everyone for taking part in our Megalithic Build contest, we have the results ready to share. Winners have been picked by
Evilagician (PC)
.
Thanks everyone for taking part in our Megalithic Mod contest, we have the results ready to share. Winners have been picked by
Evilagician (PC)
.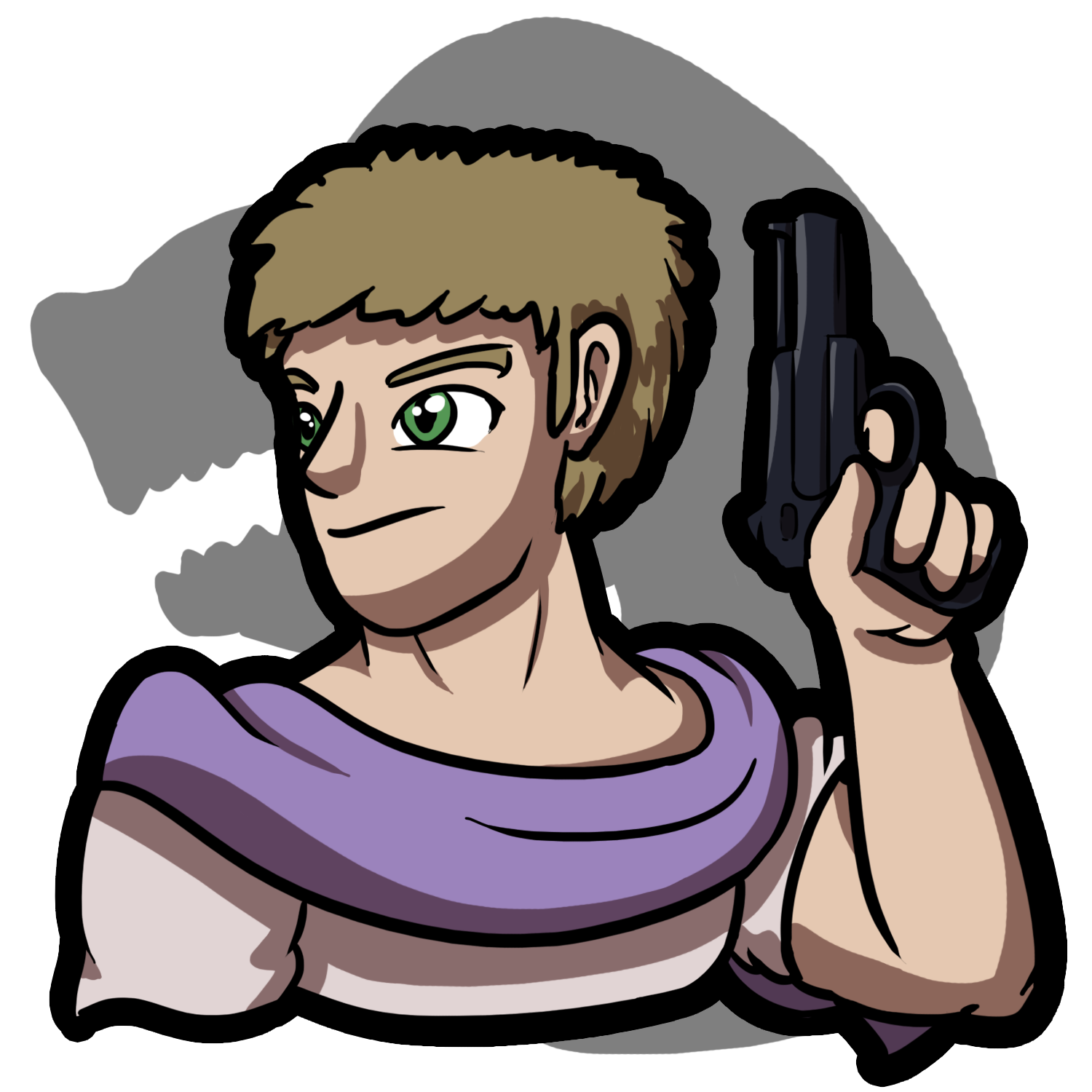 Thanks to everyone who took part in our Megalithic Art Contest, here are the results courtesy of
SkyTheVirus (PC)
.
Our two week contest has ended, and we can announce the winners of the Tutorial comic contest. There may have been a miscommunication somewhere as a bunch of entries just re-used the assets of the inspiration images, when I was really looking for original art. So those that used an excessive amount of them are only eligible from the runners up rewards draws.
Thanks for your input to my request for tasks this month. I've gone through and replied to the ones that stood out, and here is a summary as well as the resulting task list and rewards.
Showing results 0 to 10 of 82 Next