News
Latest Trove and Trovesaurus news
Database Update - Geode Hotfix
#Database Update
,
We've updated the Trovesaurus Database to a recent Trove client patch, see the changes below.
Trove dev livestream – July 20
#Blog
,
Greetings, folks! Join us for the latest Trove dev livestream on Friday. We'll play some Bomber Royale, show off some incredible player created art, answer your questions, and do our famous giveaways!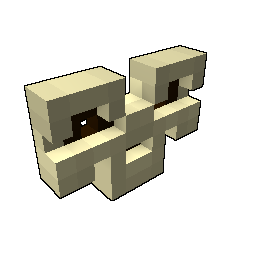 Thanks for taking part in Whoeverfest, the art contest where we celebrate community artist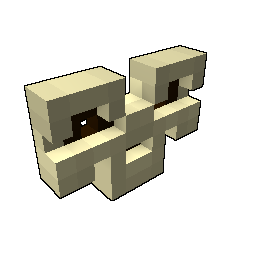 MrWhoever. Here are the highlighted results.
To celebrate the community artist
12_666 for the next 2 weeks we encourage fan art submissions based on his characters for a chance some Reward Tokens.
Luxion of the Golden Hoard is a gorgeous dragon who returns to the Hub twice a month to trade goods for Dragon Coins. You'll find Luxion near the Dragon Crucible starting on July 14. Luxion's wares have been tweaked to bring about an infusion of awesomeness. He will vanish at 4AM PDT (11AM GMT) on July 17, so don't wait!

UPDATE: Due to ongoing issues with PSN connectivity we're going to be streaming from the PC today. We're very sorry for the inconvenience and will schedule another PS4 stream within the next few weeks. Thanks for your understanding.
Quest Chain - Sunfest 2018- July 10, 2018 - July 23, 2018
#Event
,
Praise the Sun Goddess! Days be long, hot and sunny. Join us in the celebration of Sunfest from Tuesday, July 10, 2018 to Monday, July 23, 2018 on PC's and Consoles.