News
Latest Trove and Trovesaurus news
Join us this week as we stream from the PS4 for the latest Trove dev livestream! We'll visit some awesome club worlds so be sure to tweet your favorite club world names (and whether you play on NA or EU servers) to us @TroveGame. Plus, we'll show off epic player created art, and do giveaways.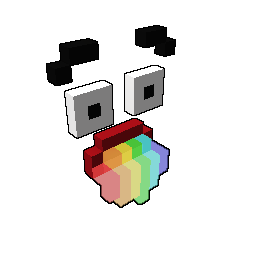 Thanks for taking part in our art contest featuring Dopesheet, an Animator on Trove. We have the results from Dope and extra comments are from
SkyTheVirus.
To celebrate Star Wars Day - May the 4th (be with you) we are hosting an art contest featuring Star Wars in the Trove universe. Create some fan art for a chance at some Trove goodies.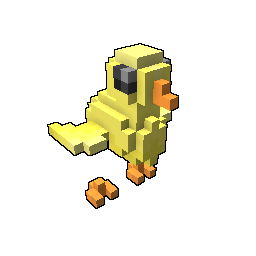 Quest Chain - Song of Petallura - April 17 - April 30
#Event
,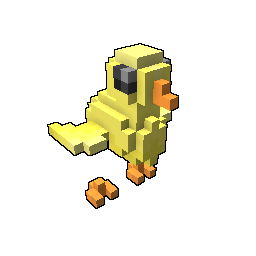 Song of Petallura! from Tuesday, April 17, 2018 to Tuesday, April 30, 2018 on PC's and Consoles. Winter passed and Spring is here!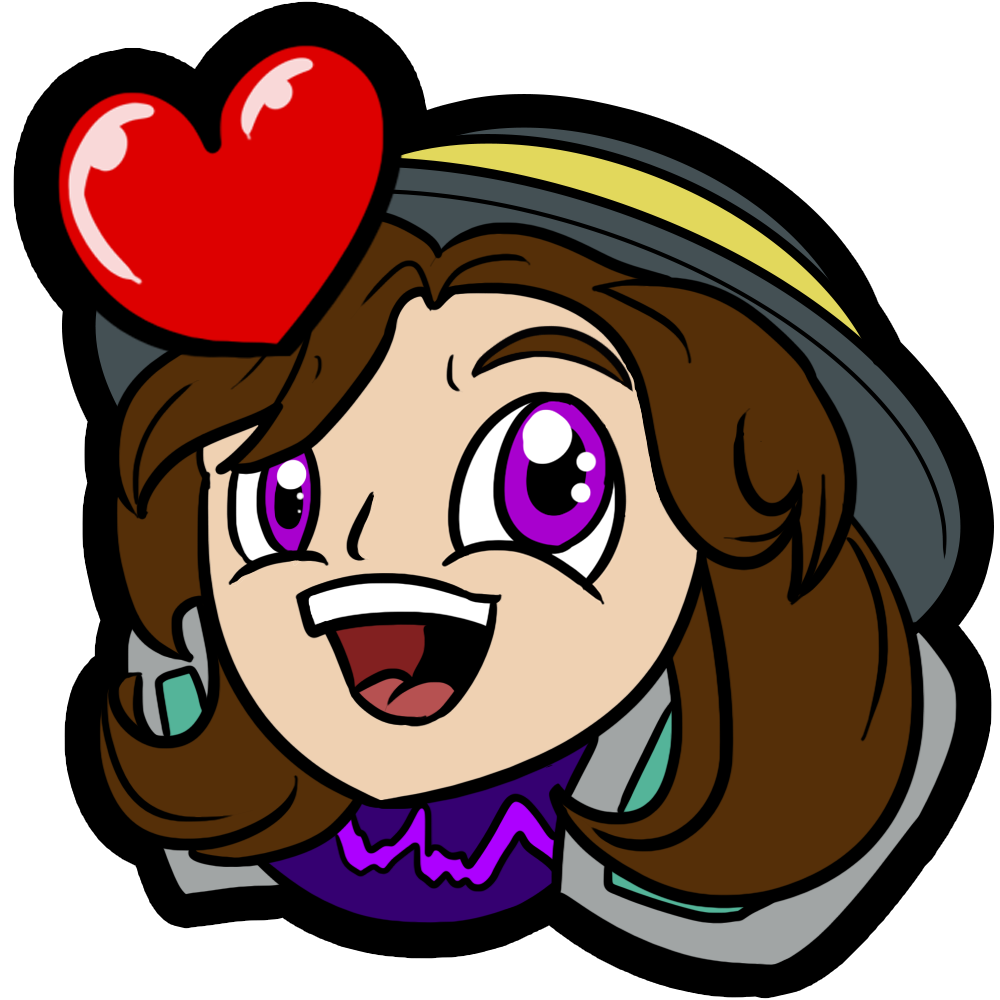 The cakeday of our friend
Chronozilla is approaching, take part in our Chronofest contest to create fan art based on her character for a chance at Trove goodies.
Thanks for taking part in last months mod contest featuring the Cursed Vale biome. This page was scheduled to be released sooner, we apologize for the delay.