News
Latest Trove and Trovesaurus news
Welcome to the beta test of the Trove Newsletter Insider Program! This new program is our way of saying thank you for signing up and staying in the know with what's happening in Trove.
October Update - DB Update
#Database Update
,
Check out the changes to the Trovesaurus database from the October Update.
This week the team is showing off a sneak peek of this year's Shadow's Eve event and we're raising money for Extra Life to help heal sick kids!

Introducing the Jump Starter Pack! This unbelievable pack gives $40 worth of goodies for just $4.99 USD!

The past two weeks we hosted another building contest, this time the topic is creating your own Geodian home. Thanks to builders who created these awesome builds.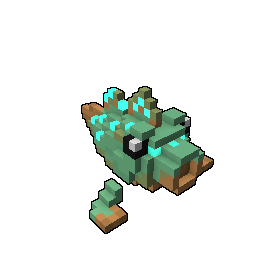 Thank you to our artists for taking part in our contest to draw the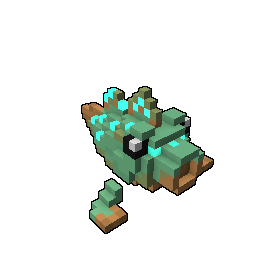 Magical Mudskipper for Trove Lead Engineer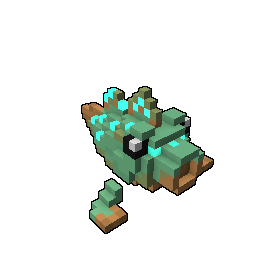 Srayer. We have the results ready for you.
Will this be the greatest livestream in history? Not with that attitude. We hope you'll join us anyway, for new info on the upcoming Crystal Gear, and a look at what awaits on the surface of Geode! Plus, we'll show off some fantastic player-created art, answer your questions from the forums and live chat, and as always we'll have our famous giveaways!