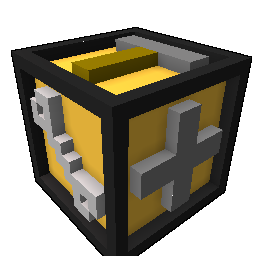 Add
Trove Mods
Trove mods replace models on your game client with another. Mods are only supported on the PC version.
This list also powers the TroveTools.NET mod loader.
You can also find Trove mods on
Steam Workshop
Mods (Shadow Hunter)
Viewing all mods with the subtype set as "Shadow Hunter" sorted by the most recent first.
New to Trove? Get started with a new account using the link below:
Modding Info
To join the mod discussion you can visit the #modders channel in the Trovesaurus Discord server.
Modding Moderators:
Etaew
New Modders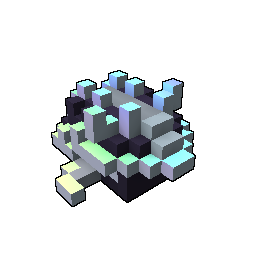 TFMHisztike 1 month ago
FeztacularGames_YT 8 months ago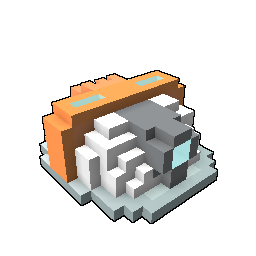 PROfessOriginal 8 months ago