Mod your Trove game, changing the appearance of some elements or adding new functionality. On this page you can browse and upload mods, this list also powers the TroveTools.NET mod loader.
Feel free to join the Trovesaurus Discord #modders channel to chat with our modders.
Mods (TYPE = HELMET)
Showing all mods with filter: type See All
---
The helmet to my Hypersonic mod, but recolored to fit with the version of that costume that's going ingame!
---
CryoGX (PC) 4 weeks ago
(1)
No description entered
---
Uddalaka (PC) 2 months ago
(0)
No description entered
---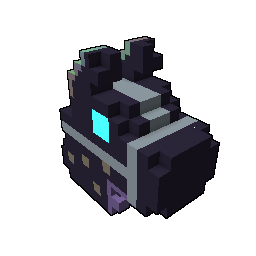 TFMHisztike (PC) 2 months ago
(1)
No description entered
---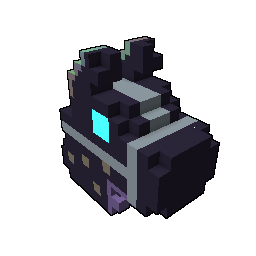 TFMHisztike (PC) 2 months ago
(1)
Replaces Bulldog Bonnet with a Pugalicious puppy! ;D
---
Delicious (PC) 3 months ago
(3)
No description entered
---
B_Y3LL0W (PC) 3 months ago
(3)
make the dark hood darker and smaller to suit some costume better
---
0____0 3 months ago
(3)
No description entered
---
Humpypants (PC) 11 months ago
(0)