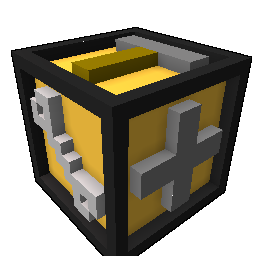 Add
Steam Workshop
Trove Mods
Mod your Trove game, changing the appearance of some elements or adding new functionality.
Sorry, Mods are not yet supported on consoles!.
This list also powers the TroveTools.NET mod loader.
Feel free to join the Trovesaurus Discord #modders channel to chat with our modders. If you want to know more about modding, read our Guides.
Trending Mods
Mods sorted by the most downloads today
Mods sorted by the most downloads this week
Mods sorted by the most downloads this month