"Do you want to build a Snowsaaage?"
Stache took a bite
Versions
V2.0 Snowman Hat?!
Hope you enjoy!
Download Carrot-nosed Snowsage (V2.0)
V1.0 Initial upload!
Hope you enjoy!
Download Carrot-nosed Snowsage (V1.0)
Text
|| Message from the Modder ||
" What's happened to me? Ah well! Now I can withstand the cold! "
- Gulliblesaurus
A small project started off late, and ended late,
but hopefully still early enough to call in the site's festivities! :D
A little personal comment, I felt a little awkward about repeating the usual, Santa thing, especially since the years before, we've mostly had a lot of festivities covering the fact Sage is perfect as Santa. I wanted to think otherwise! >:3
Instead of being a Santa type, I wanted him to be more of a Snowman! He'd be the inspirer of little Trovians that run around the snow, and build him to supervise and better the community with pieces of evidence of resourcefulness, practicality and warmth! Warmth, being the example of communities totally giving each other appreciation and affection. Additionally, go join Wyvernfest! The last contest about members, so let's make this count, people! Throw the best notes at Wyvern!! >:D
Also a miniature feature from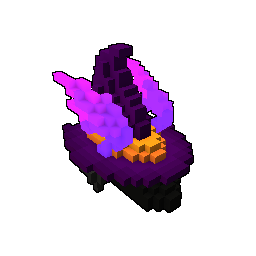 LAMMAZ,
their depiction of a Santa Sage,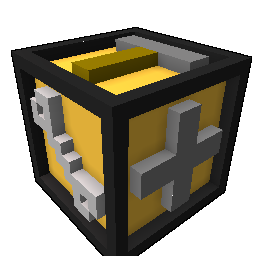 Sleighbell Sagesaurus!
it's honestly adorable, hehee! Keep up the good work, dude! ♥
Likes
Etaew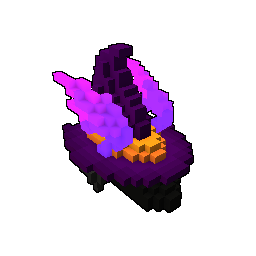 LAMMAZ
Uddalaka
MagicMate
mythwisper
AirRider
Nubidubi23
WvMAXvW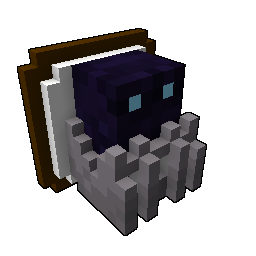 CDM135
Cersiri
MegaJackson (Jasson-I)
Abbyalways
Drago9405
NovalRifky
HIGHTEKH8
Reven
DraXLegendaryDragon
PinkiePie
Yaoxi
Zaitbetzu
KRIPTOP05
PolMol
Jhxe
BangerHD
pendk
angel2529808
Th3jo3b3ar
LuisoGM
gagaga4asx-
meekoz
HiroakiYuko
Comments
Contribute to the discussion or help improve an article by leaving a comment below.
Add Comment
You must be logged in to add a comment.
Replaces
Sageosaurus
Info
Created: December 10, 2018
Updated: December 11, 2018
Type: TMOD
Originality:
Original Work
Trovesaurus Views: 1,787
Downloads: 176
Related mods