Versions
File 1
bit change on wings part
Download Aporal The guardian of sun godness (File 1)
File 2
vfx added replace ball on head to yellow one
Download Aporal The guardian of sun godness (File 2)
Likes
fladefla
Unbox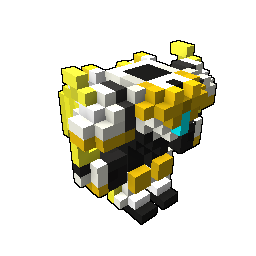 phoenix2.0
mau5head
Terran_is_Superior
ClaryKitty
Delicious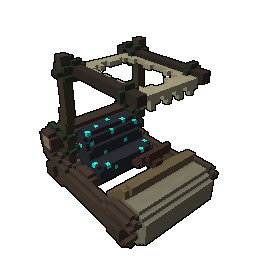 B_Y3LL0W
SkyTheVirus
savarin
kennlo11
WyvernWarr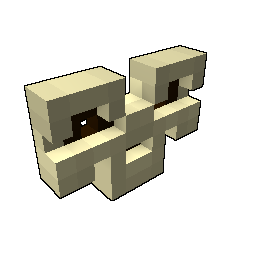 MrWhoever
lolpop29
Ari_San
See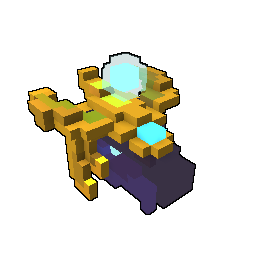 Spirare
Sergetoo
ROUGE02
Shinokami007
Luone
blackguild
AncientpokemasterEX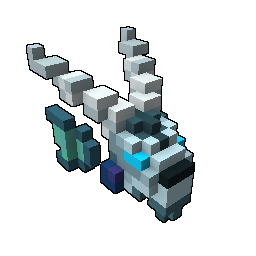 neko ninja 42
Seiken3241
Crow714
fr0stlord
meekoz
XxWELDAMERICAxX
Bill23
Kargando
smilod0n
Yaoxi
Comments
Contribute to the discussion or help improve an article by leaving a comment below.
Add Comment
You must be logged in to add a comment.
Replaces
Scintilla, Spark of the Sky
Info
Created: January 9, 2018
Updated: January 13, 2018
Type: TMOD
Originality:
Inspired Work
Trovesaurus Views: 5,051
Steam Workshop Views: 11,030
Downloads: 1,330
Inspired Work
This idea or design of this mod has been inspired by something else.
yellow on head one is VFX add verson
blue on head one is no VFX verson