1
[Costume] The Magitechnician
Published
Healer's Headdress
Level 20 Chloromancer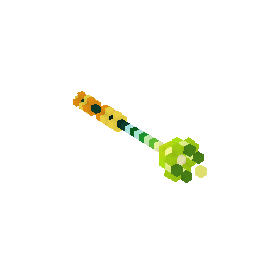 Checkered Dreamchaser
Leafy Lasher, Blooming Pollinator, Green Gatling models
Uses Spiteful Spikelayer's VFX set.
This mod turns the Lvl 20 Chloromancer costume into the robe that is worn by the members of the mysterious Magitech!
Info
Created: November 13, 2017 - 2 months ago
Updated: December 2, 2017 - 2 months ago
Stats
Trovesaurus Views: 311
Downloads:21
Downloads
Mac Users: You can manually install mods
Changes:
Made the costume slightly darker and simplified the robe.
Edited the staff's looks.
Edited the "plants'" design.
---
Related Forum Threads
25 most recent forum posts that mention "[Costume] The Magitechnician"
Comments
Contribute to the discussion or help improve an article by leaving a comment below.
Add Comment
You must be logged in to add a comment.