Tanyafest
Challenge ended 2 years ago
Showing all art with the tag Tanyafest.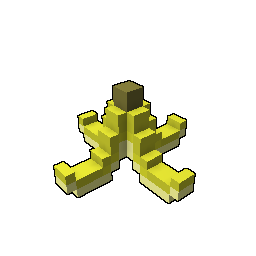 Etaew December 1, 2017
6
19
For the next two weeks we are celebrating
Aynat's birthday with an art contest, submit related art for a chance at Trove goodies.
Etaew December 15, 2017
1
2
Thanks for taking part in our celebration for
Aynat, here are the results of the contest.