Snowfest 2019
Challenge ended 6 months ago
Showing all art with the tag Snowfest 2019.
Etaew December 18, 2019
0
1
Snowfest, the cold festive event has arrived and we invite our Artist and Modder community to create content related to this seasonal celebration. Create Snowfest related Art or Mods for Reward Tokens, our special reward currency.
Etaew January 7, 2020
0
0
Thanks for taking part in our Snowfest 2019 Art Challenge, our commentry this time is from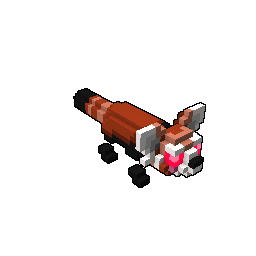 DC013 and
Etaew.