Trove Fan Art Add
Trove themed fan-art, images are uploaded by the user and can be assigned a category and various tags. All uploads must be your own original work.
To join the art discussion you can visit the #artists channel in the Trovesaurus Discord server.
Old Boot Dragon
---
Showing all art with the tag Old Boot Dragon.
Etaew February 11, 2018
5
18
Last livestream the devs joked about an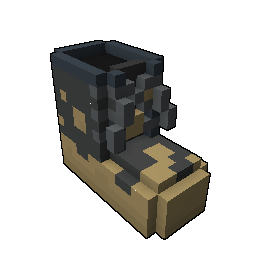 Old Boot dragon, for the next 2 weeks I would like to challenge the artists and modders to create concepts of what an old boot dragon would look like.
Etaew February 24, 2018
3
5
Thanks for taking part in our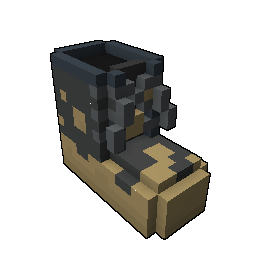 Old Boot dragon concept art contest,
Twixler picked a few select entries to nominate for rewards.