Fan Art Gallery Add Art
Trove themed fan-art, images added with sources.
---
Megalithic Art Contest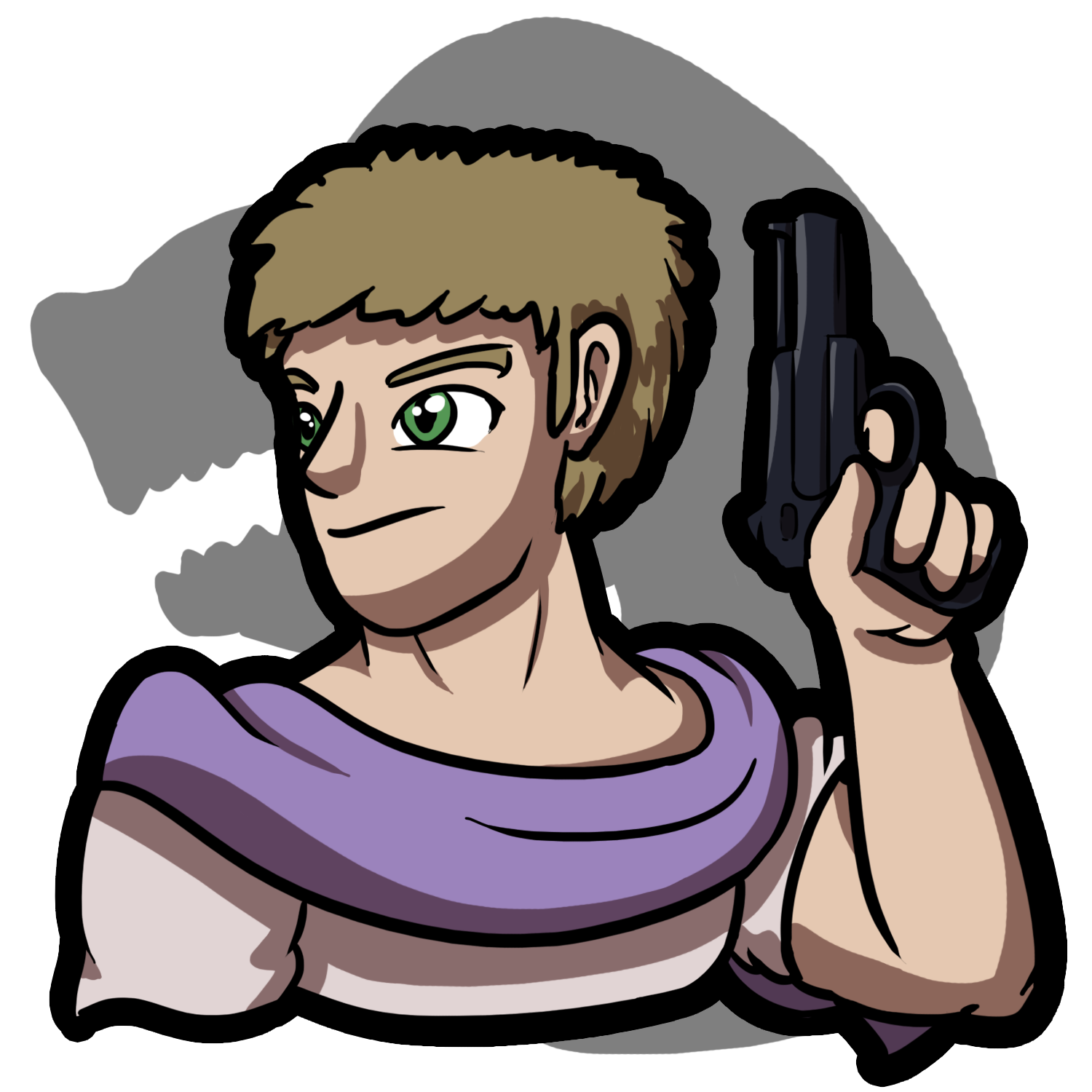 Etaew (PC)
July 1, 2017
To celebrate the Megalithic Update arriving, we are hosting an art contest for the month of July. Submit your Dino Tamer, Jurassic Jungle biome, dungeons or lair related art for a chance at some Trove goodies.
3 commentsRead Article