Trove Fan Art Add
Trove themed fan-art, images are uploaded by the user and can be assigned a category and various tags. All uploads must be your own original work.
To join the art discussion you can visit the #artists channel in the Trovesaurus Discord server.
Combined Classes
---
Showing all art with the tag Combined Classes.
Etaew May 15, 2019
6
12
This month we'd like to welcome you to explore the possibilities of how combined classes would look, this is inspired from the great concepts by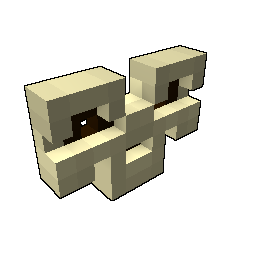 MrWhoever that we'll link below.
Etaew June 18, 2019
1
1
Thank you to everyone who took part in our Combined Classes challenge. We have some highlights ready from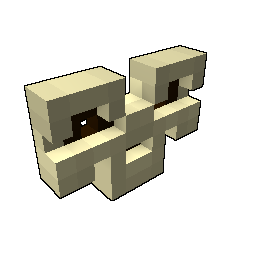 MrWhoever who inspired this challenge.