Info to come soon!
Information about this contest will be revealed when it starts.
Start
4 weeks from now
End
1 month from now
Event Status: Unconfirmed Starts 4 weeks from now
1
Subscribe to Event
Get notifications when this event starts and ends.
Additional Information
Comments and Likes
Comments

0
Likes

1
You must be logged in to add a comment.
Calendar
Giveaways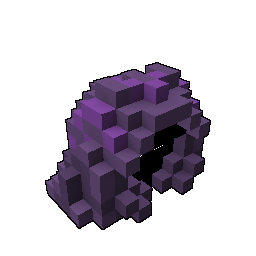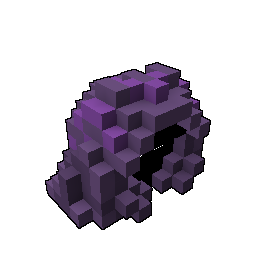 Art Contest