collections/pet/punchbot_spydrone
Eye of the Overlords
This tiny agent of the Robot Overlords is keeping tabs on you, so try to blend in and act natural.
Designed by: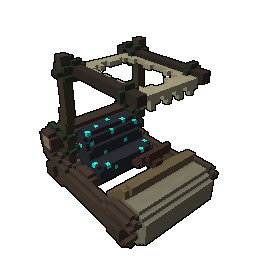 B_Y3LL0W
50 Trove Mastery 5 Power Rank
Items which unlock this collection: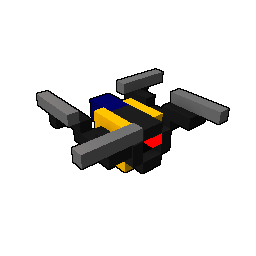 Ally: Eye of the Overlords
Un-tradable
This item is included in the following user lists.
This item is not included in any user created lists.