collections/mount/rocket_candy
Items which unlock this collection:
Included in Lists
This item is included in the following user lists.
A list of all the candy themed mounts and allies in Trove for all candy barbarians. Enjoy!
Created by
kingphilip10, 2 years ago
---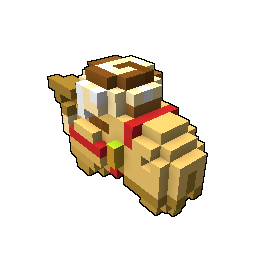 A list of all rocket mounts in Trove. Enjoy!
Created by
kingphilip10, 2 years ago
---