collections/mount/pwny_radiant
Radiant PWN-E
The technology powering it may be different, but the basic principle is the same - monsters beware.
Themes:
Radiant
Designed by: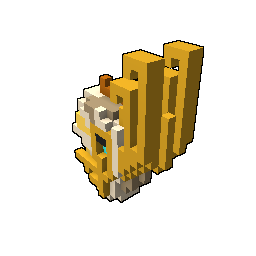 Andreez927
50 Trove Mastery
Items which unlock this collection: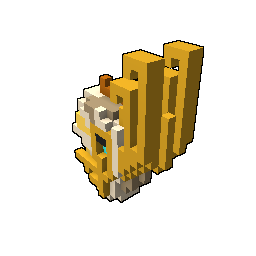 Mount: Radiant PWN-E
Un-tradable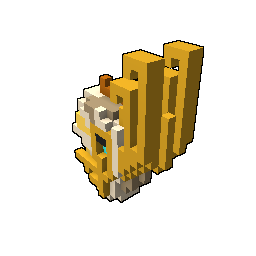 Mount: Radiant PWN-E
Included in Lists
This item is included in the following user lists.
This item is not included in any user created lists.
This model is not currently available on Troxel!
Info
Updated: 3 years ago
Created: 3 years ago
Blueprints: View
---
To Create Link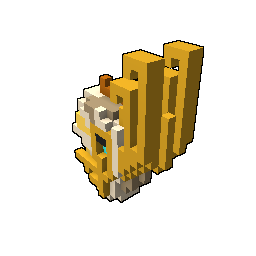 Radiant PWN-E
Use A Tag
[Radiant PWN-E]
[mount/pwny_radiant]