collections/mount/llama_carrot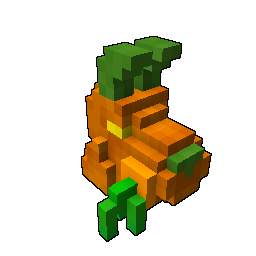 Lloyd the Llarrot
He's part llama, he's part carrot, and he's just happy to be here.
Designed by: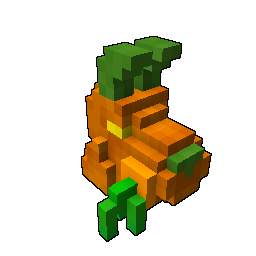 pendk
50 Trove Mastery
Items which unlock this collection: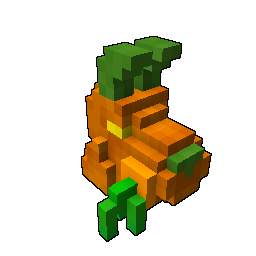 Mount: Lloyd the Llarrot
Included in Lists
This item is included in the following user lists.
This item is not included in any user created lists.
This model is not currently available on Troxel!
Info
Updated: 8 months ago
Created: 1 year ago
Blueprints: View
---
To Create Link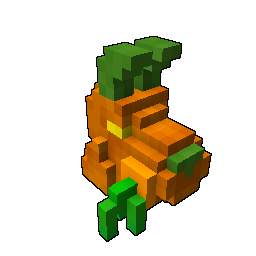 Lloyd the Llarrot
Use A Tag
[Lloyd the Llarrot]
[mount/llama_carrot]