Featured Art Comments:
The playfulness of dolphins really show in this artwork. Its funny how the candy barbarian is just yeeted and tomb raiser is having a hard time.
- SkyTheVirus
Entered into the following art challenge:
Created: 2 years ago
Views: 659
Type: image/jpeg
Dimensions: 4096x3137
Size: 445KB
Comments and Likes
Comments

1
Likes

8
You must be logged in to add a comment.
xXDonDonXx
2y
[Deleted User]
2y
TheMCAngryBird
2y
Seiken3241
2y
AirRider
2y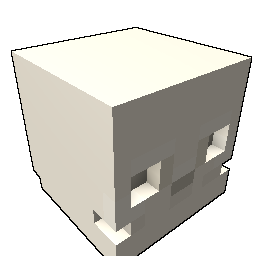 boss789
2y
Gulliver50
2y