Cerberean Gatekeeper
14
NN costume design motivated by Cerberus, the three-headed dog from the Greek Mythology.
If you're interested in making a mod for this, please let me know! \\٩( 'ω' )و ///
Comments
Contribute to the discussion or help improve an article by leaving a comment below.
Add Comment
You must be logged in to add a comment.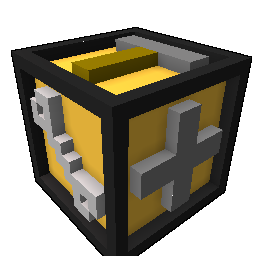 Looking for Modder! - this artist would like a modder to create a mod based on this art. To link it, please use [art=5333] in the description of your mod and send them a message to let them know.
Info
Created: 11 months ago
Views: 427
Type: image/png
Dimensions: 740x840
Size: 191KB