Market Promotion January News
#Content Contest, #Giveaway, #Market Promotion,
Posted January 1, 2017 by
Etaew (PC)
and viewed 4,170 times.
It's time to browse the Marketplace for things! Join us in our January edition of the Market Promotion where we track the prices of various items.
Task
Set items lowest Flux price seen on the Marketplace
You can do this from the Market Promotion Queue or by visiting the specific items page on Trovesaurus.
The more prices you enter, the higher your chances of winning.
Obvious abuse of the system will result in the removal of all Trovesaurus permissions
Dates
Sunday, January 1, 2017 to Wednesday, February 1, 2017
Rewards
4 winners chosen at random will receive 3 Reward Tokens
9 winners chosen at random will receive 1 Reward Token
To view your progress visit: https://www.trovesaurus.com/marketpromo
Results
Major Winners
Minor Winners
People who entered over 1000 reports
Related Pages
Likes
RNG (PC)
Jyushimatsu
lissi (PC)
PaulFireStalker (PC)
MihQ (PC)
Luzhan
Visindy (PC)
FiremonkeyV2 (PC)
kiloudu14 (PC)
KubaLPL (PC)
Goarrath_CZ (PC)
Greenerk (PC)
Kaiyamoon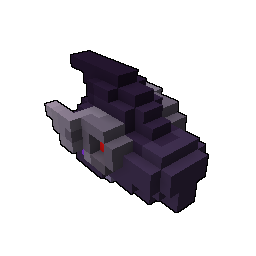 Jinium (PC)
SrBaby (PC)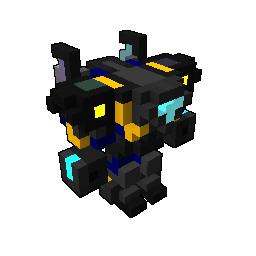 KitsuneFirefox (PC)
xanogears (PS4/NA)
fulgerul123
Mysticsparxx (PS4/EU)
flashcool (PC)
83921
MrBemo (PC)
lLordOftheDeathl
Golem (XBOX)
DarkNiko (PC)
Donauma (PC)
---
Comments
Contribute to the discussion or help improve an article by leaving a comment below.
You must be logged in to add a comment.