Trove Winter Sale News
Posted December 22, 2016 by
Etaew (PC)
and viewed 876 times.
Trovians, with the winter in full swing you're as cold as ice. You're willing to sacrifice our love. You never take advice. Someday you'll pay the price, but now that price is at a massive discount (up to 90%)!

Looking to deep dive into our winter sales details? Well, first up, "winter sales details" rhymes, but that's just for starters. It somehow manages to get even better!
The Essentials Pack is what the name implies; a pack full of some truly essential awesomeness. You'll get 10 Class Coins to unlock a veritable cornucopia of classes to choose from, wings for gliding, a ship for sailing, a stack of randomly selected mounts, 15 days of Patron status, and much, much more!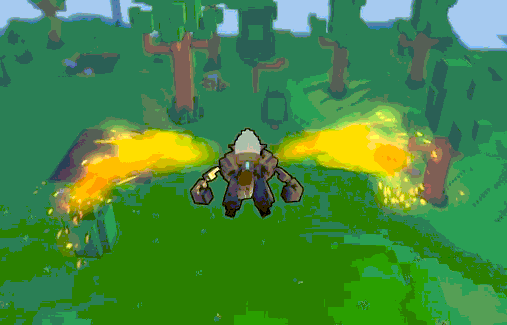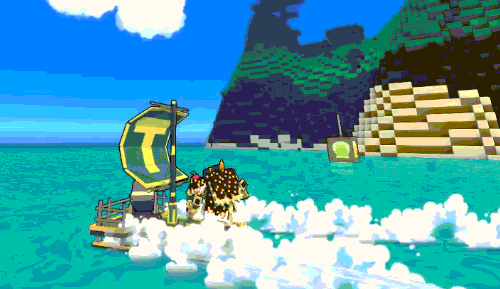 At full price the Essentials Pack is a staggering bargain and now it can be yours for 50% off!
Looking to unlock fresh looks to ring in the New Year in style? We've got the "To the Nines", "Blitz and Glitz", and the "Shadow's Eve" all at 75% off.
For those of you looking to "class" up your life we're also taking 75% off three of our class packs:
Maybe you're interested in saving a whopping 90% for the holidays. You're in luck! Pick up these classic class packs at a discount that can't be beat:
Necrofancy Pack – Tomb Raiser
Block Beard's Pirate Pack – Pirate
Flower Power Pack – Chloromancer
We've also got seasonal Steam exclusive sales for all the good Trovians around the world! Save a steamy 75% on these hot deals.
In honor of Amazon Digital Deals Week you can also purchase the Essentials Pack for 50% off via Amazon!
Don't delay digging into these dreamy deals, these prices disappear on January 2nd!
Discuss the Trove WInter Sale on our forums!
This article was automatically generated from official news posts, it may be expanded later.
Source: http://www.trionworlds.com/trove/2016/12/22/trove-winter-sale/
Related Pages
Likes
---
Comments
Contribute to the discussion or help improve an article by leaving a comment below.
You must be logged in to add a comment.