Console Launch Guide Contest News
Posted December 17, 2016 by
Etaew (PC) and viewed 2,307 times.
To help celebrate the launch of Trove on consoles we have opened a contest to try and help the newer players. Create a guide introducing the world and mechanics of Trove or create a guide highlighting console specific features like setting up or using the controllers.
---
Task
Create a guide using our Guides section

Possible topics

Introducing the world and mechanics of Trove, can be for any platform

Talk about anything progression, mounts, clubs, crafting

Using Trove on Consoles / getting set up / what is different / using the controller

Add the Tag - Console Contest
Make the guide visible
Date
Saturday, December 17, 2016 to Saturday, January 14, 2017
Rewards
Rewards may increase based on participation. Guides that aren't really guides may not be eligible.
2 winners chosen by Trovesaurus will receive 3 Reward Tokens
1 winner chosen at random will receive 3 Reward Tokens
6 winners chosen at random will receive 1 Reward Token
Reward Tokens allow you to claim Trove related prizes from the Trovesaurus Reward system.
---
Related Pages
Likes
You have to be logged in to like this.
Liked by 11 people so far. Show
BlindGhost
(PC)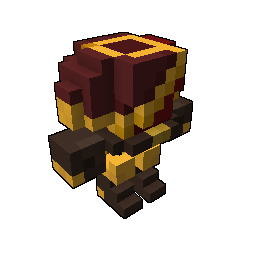 Tore2513
RodrigoDuterte
(PC)
Evilagician
(PC)
Elicra
Rosain
(PC)
Nycolo
JayNomall
(PC)
x2071
(PC)
YegorOG
(PC)
FlashGamer
---
Comments
Contribute to the discussion or help improve an article by leaving a comment below.
You must be logged in to add a comment.