News
Latest Trove news
---
---
Showing results 0 to 10 of 191 Next
Calling all Trovians. My name is Ricky "Din Othar" White, and I'm the Senior Producer for Trove. The last few months have flown by faster than Scintilla in a hurry! I'm overjoyed to celebrate the release of the Megalithic update on Xbox One, PS4, and PC, and all of us on the Trove team are humbled by the overwhelming response! I'd like to formally express my gratitude to the millions of new players who've joined us and extend them a warm welcome.

You've heard all about the coming of a total solar eclipse, but that is only a small part of the story. Empowered by seething darkness, the forces of shadow will invade Trove on August 22, bringing about Trove's very own Eclipse. New agents of destruction arrive in the Shadow Tower and Trovians around the world will receive powerful new tools in the fight for the light!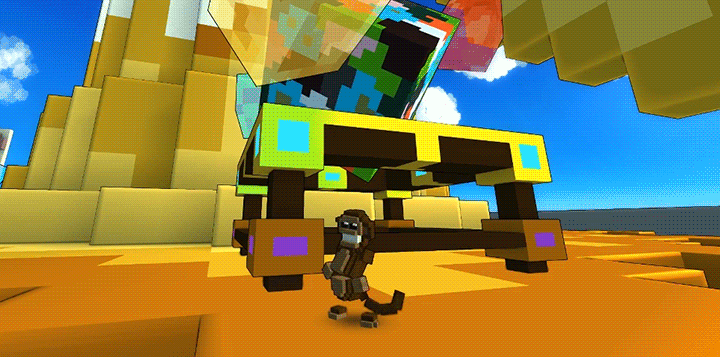 Watch Twixler and Dopesheet show off their epic animation skills this week on the Trove livestream! They'll share their process for getting an animation underway, talk about the tools of the trade, talk about some of their favorite previous animations, and maybe show off a spoiler for things to come!
Showing results 0 to 10 of 191 Next