Eclipse Update Arrives August 22
Changes: 2 new Shadow Tower floors (Shadow Hydrakken and Darknik Dreadnaught bosses), Subclasses at level 10, Gem Forging, Trovian Atlas and more.
Evilagician (PC) July 25, 2017 6,209 views
Summer is still here, but lets find out what those shadow invaders want! The Gathering Light chain has been activated for the coming week.
6 comments Read Article
More
Trove Blog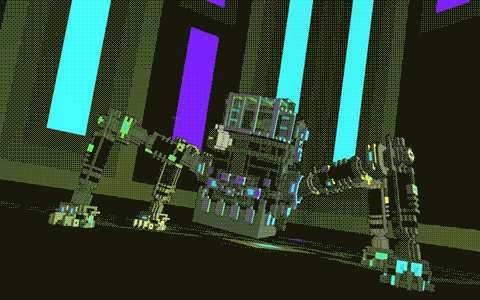 Blog,
Etaew (PC) 1 day ago 237 views
The Trove livestream this week will kick off the journey to Eclipse. This week we'll show off the incredibly powerful new boss coming to Shadow Towers on August 22nd, the Darknik Dreadnought! We'll also give a look at other Shadow Tower updates, answer your questions and do our famous giveaways!

1 comments Read Article
More
Patch News
PTS is planned to be up this long weekend, due to be shut down Wednesday morning. Test the new Trovian Atlas and Sub Classes.
June 27, 2017
Hey there! The Flux window is dropping the final digit. It'll be fixed in Eclipse.

— Trove (@TroveGame) July 26, 2017
Download TroveTools.NET Mod Loader View All Mods
---
Recent Mods